Transmission the sound of Joy Division
The Sunflower Lounge, Birmingham.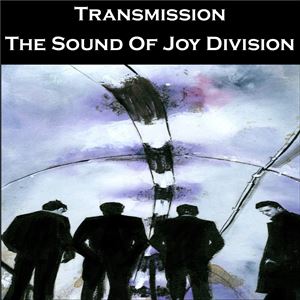 Under 18s must be accompanied by an adult. We cannot issue refunds to under 18s who are not accompanied by an adult.
More information about Transmission the sound of Joy Division tickets
Ian Curtis sadly died on the 18th May 1980. To commemorate his death and celebrate his life and music, The Cartel bring you the worlds finest Joy Division tribute act - Transmission.
Devoted to recreating the atmosphere of a live Joy Division gig, Transmission emulate the sound of one of the most inventive, evocative and influential groups of their era. Joy Division were formed in the late 1970s and dissolved in May 1980 after the suicide of lead singer Ian Curtis. The remaining members went on to form New Order and have achieved much critical and commercial success. The influence of Joy Division, however, was far reaching. They were considered the pioneering band of the post-punk movement of the late 1970s and early 1980s. More than 20 years on you can still relive the dark cavernous sound of Joy Division through Transmission one of the leading UK tribute bands.
Acoustic Support comes from Anthony Price with his original tunes that have a touch of Johnny Cash at his darkest.
Before and after Transmission, Disorder will be playing the finest songs of the era selected exclusively from the John Peel Festive 50's for the year 1978-1980.